The train is our main mode of transport
We use rail transport to transport everything that is palletised or can be lifted by truck and loaded into closed wagons. Both full loads and batches. Rail transport via Essinge Rail is a service aimed at large companies that handle regular deliveries, usually from and to foreign countries. These companies are looking for a full-service provider who can take care of the entire transport process. The companies also prioritise sustainability and want to invest in more sustainable modes of transport. In most cases, our customers outsource their entire transport chain to us, from pick-up at the warehouse via environmentally friendly trucks to terminal handling and loading onto trains. We then manage the entire transport of goods from Sweden to the final destination with traceable shipments and full control of deadlines. Our transport network in Europe covers over 12 of the most common terminals. Through this network and through well-established partnerships with terminals as well as hauliers in countries such as Germany, Italy, France and Spain, we can offer a complete solution. It saves you time and money, and most importantly, it gives you a measurable reduction in your carbon footprint.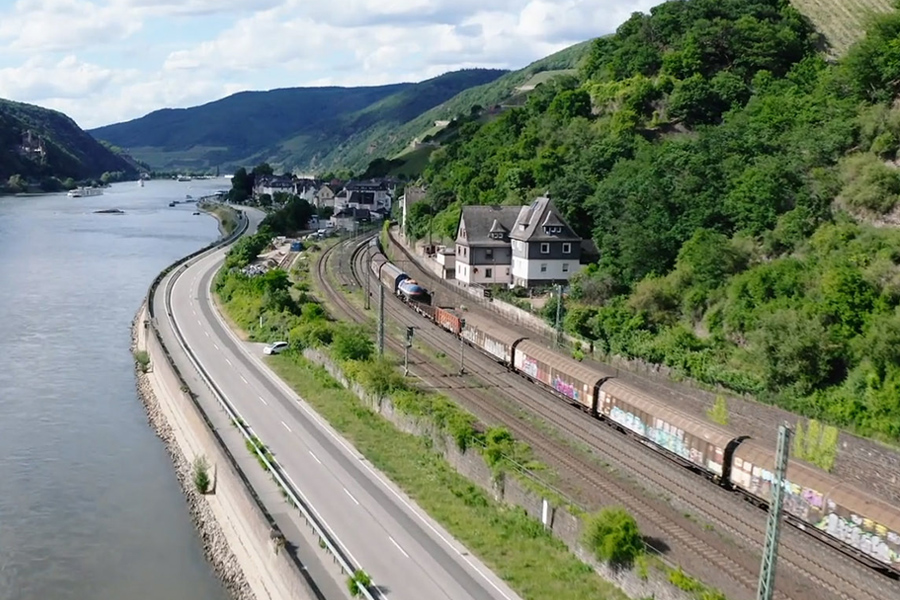 Full loads
The railway is very well suited for large volumes. We have a large capacity and transport hundreds of full loads per week. The limitations are small.
Everything can be collected in the wagons. Regular smaller batches are ideal. We pick up by car and deliver by car.