Fredrik sits down at the "levers"
On February 1, Fredrik Malmborg Nyberg took over as the new CEO of Essinge Rail. Fredrik has a long and solid knowledge of our business and has previously had a role as production manager. We wish him the best of luck with his enlistability and will do our best to support him. It is together that we make Essinge Rail continue strong and successful.
After almost 15 years, PG Andersson leaves this office, which he has meritoriously and with great skill conducted. PG will now have to devote himself to what he likes most; market, customers and all our suppliers.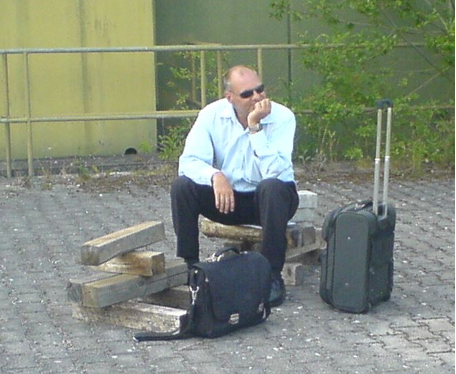 PG back in a senior market role on the "field".