Reduced energy consumption, reduced CO2 emissions, phasing out 500 mg of mercury from our operations - these are the immediate results of the energy efficiency improvements we made at our Frövi railway terminal in May when we switched to LED light tubes.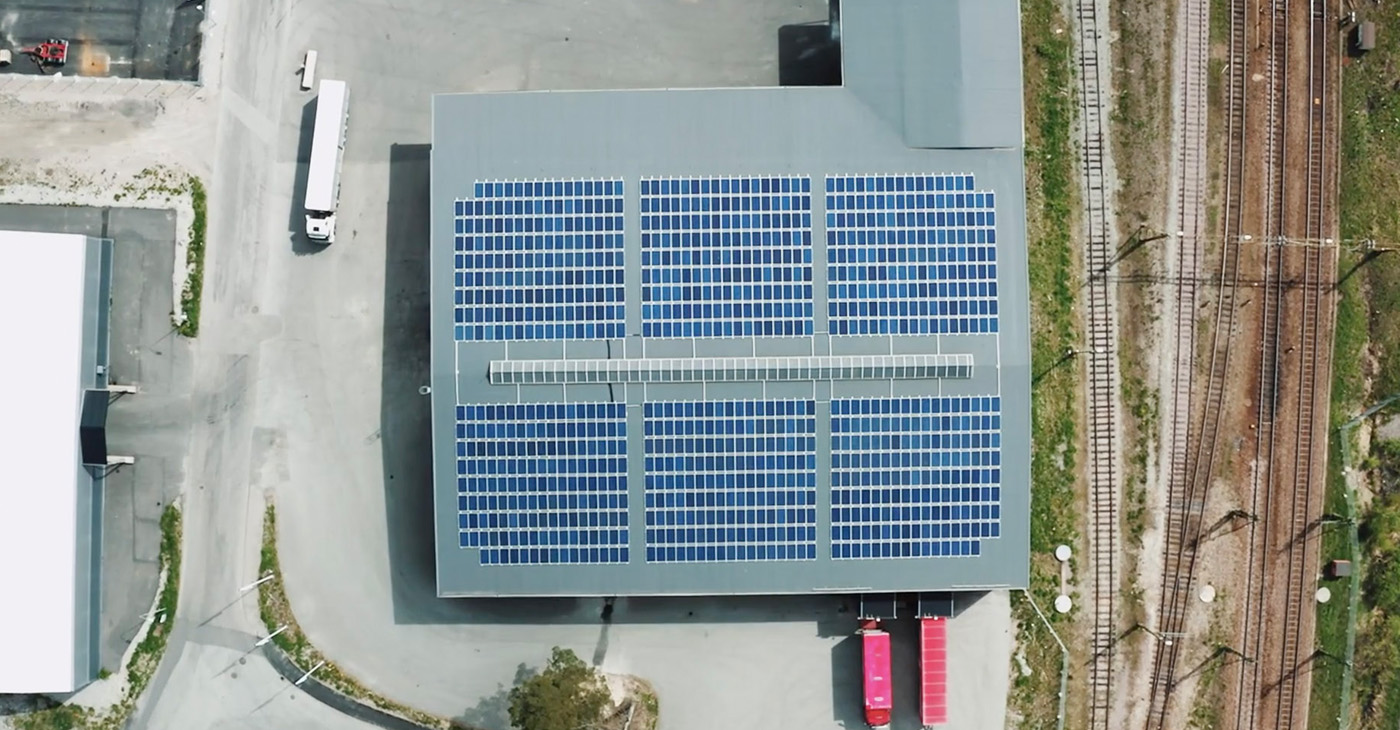 Our calculations now show that the savings are equivalent to about 25,000 kWh annually, which means that at today's electricity costs, the project will pay for itself in record time. Most importantly, we are contributing the most environmentally friendly kilowatt-hours, those that never need to be produced, so we can choose to use our solar-generated kilowatt-hours in our operations, or put them on the grid to reduce fossil fuel use elsewhere.
Another plus is that LED tubes have three times longer life than conventional fluorescent tubes, reducing maintenance costs. Conventional fluorescent lamps also contain 2 mg of environmentally hazardous mercury, which we have now removed.
Now we're thinking about the next improvement we can make.